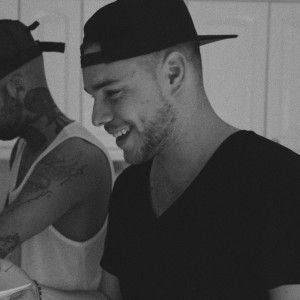 Everything started after my trip to Thailand in 2007.
First journey in Asia that particularly marked me: the colors, faces, landscapes as well as the ambient energy.
I bought my first camera right after I came back and jumped into it !
I have since traveled to many other places and photography brought me to the video.
I had the chance to work on different projects between Paris, London, Dublin, New York, Hong Kong…
Life is a trip, life is beautiful…